GOODNESS
"Whenever you possibly can, do good to those who need it" – Unknown
CONFIDENCE
"Kindness in words creates confidence. Kindness in thinking creates profoundness. Kindness in giving creates love." – Lao Tzu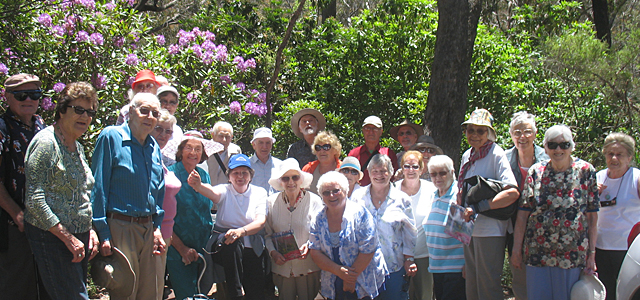 KINDNESS
"Kindness is a language which the deaf can hear and the blind can see" – Mark Twain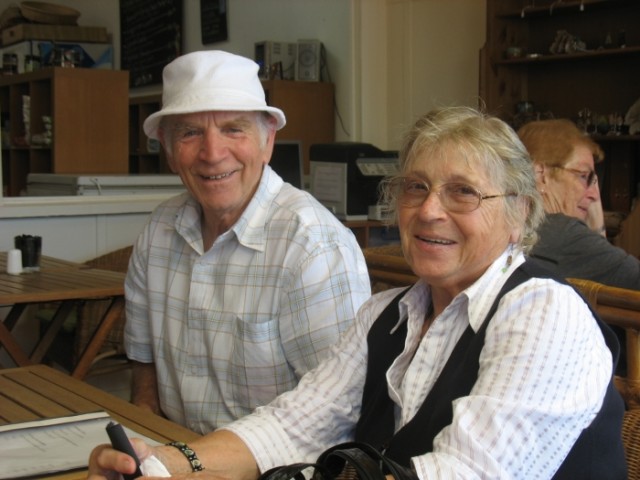 AUSTRALIAN-GERMAN WELFARE SOCIETY of SYDNEY
The AGWS aims to support Australians with a German-speaking background. Our clients are mainly elderly migrants. Through regular meetings and outings we create an environment of trust and friendship, fighting loneliness and isolation so often connected to old age. Visits of those not able to join are organised by the AGWS.
For further information please contact us.
Please check our list of activities which is updated continually.
Our members meet socially on a regular basis.
Location and meeting days and times are as follows:
Strathfield Group
Every Monday
9am – 12 noon
1A Leicester Avenue, Strathfield
Cabramatta Group
There are currently no meetings scheduled.
Wollongong Group
Every first Friday of the month
10am – 12 noon
Senior Citizens Centre
Cnr Allan Street & Wentworth Lane, Port Kembla NSW 2505